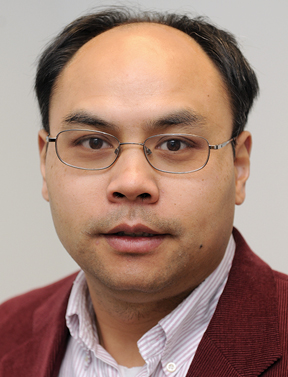 Chaowei Yang
, Director of I/UCRC at George Mason University. Dr. Yang is an Associate Professor of Geographic Information Science underneath College of Science at George Mason University, where he founded and directs the Center for Intelligent Spatial Computing. At the same time, Dr. Yang is also the director of the Mason site of NSF Spatiotemporal Innovation Center.
cyang3@gmu.edu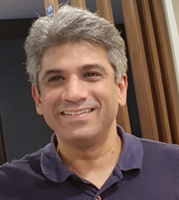 S ("Subu") V Subramanian
, is a Professor of Population Health and Geography at Harvard University, and Director of a University-wide Initiative on Applied Quantitative Methods in Social Sciences. He was also the Founding Director of Graduate Studies for the interdisciplinary PhD program in Population Health Sciences.
svsubram@hsph.harvard.edu